Welcome to the
Przybylski Clinic
The Przybylski Clinic specializes in hair transplant and hair thickening, the transplant of beard, eyebrows, bends, which are performed by the FUE method - Follicular Units Extraction and BHT - Body Hair Transplant method.
The Clinic is formed by an interdisciplinary team of professionals under the leadership of the Doctor of Medical Science, Andrzej Przybylski. The Clinic personnel includes doctors, nurses, laboratory technicians and other technicians, passionate about their field of male and female hair loss therapy.
MORE
Professional
team
The best and experienced specialists in the field of hair transplantation.
Individual
approach
Each treatment is an individual consultation and a method selection.
Transplant
methods
The highest precision of transplantation using the FUE and BHT methods.
Interdisciplinary
team
The transplant procedure is carried out by the Doctor of Medical Science, Andrzej Przybylski assisted by the team of specialists.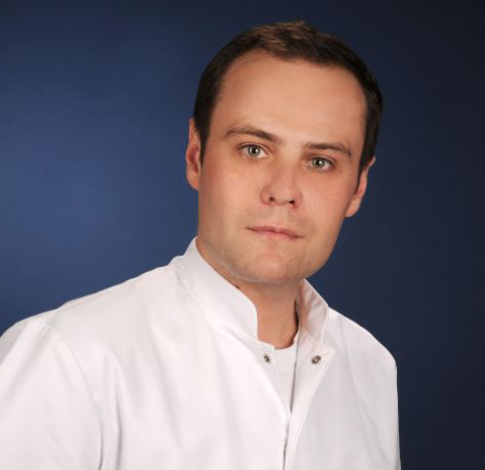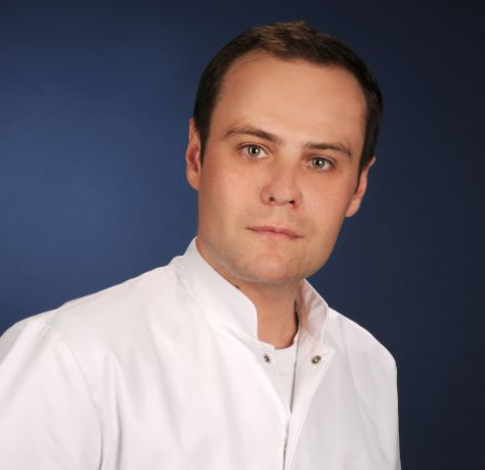 Andrzej Przybylski,
DMedSc
A graduate of the Poznan University of Medical Sciences at the Faculty of Medicine.
He has been dealing with hair transplantation since 2014. The transplant procedures with the FUE method are performed by dr Przybylski only manually - greater control over the quality of collected grafts (hair follicles), greater precision compared to performing the FUE procedure mechanically. As one of the few doctors in Poland, he conducts statistics of treatments. This confirms the excellent skills of DMedSc Andrzej Przybylski.
MORE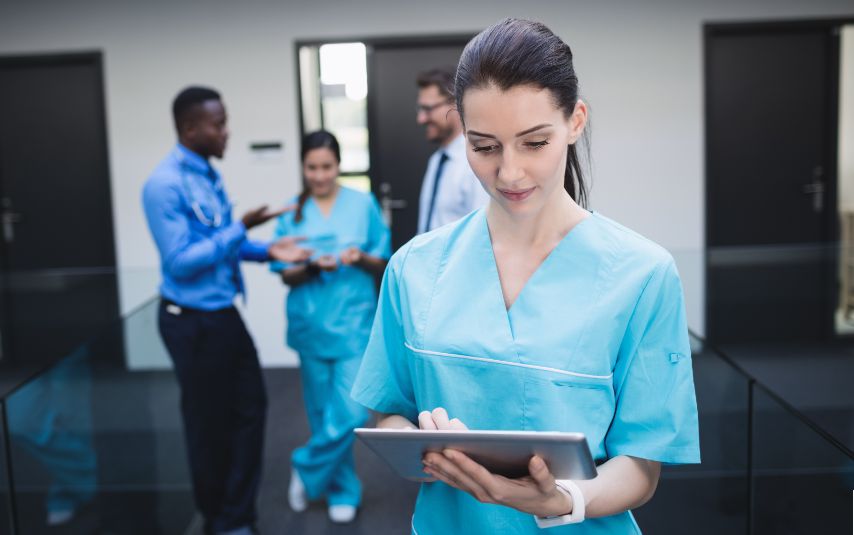 Consultation visit
Make an appointment for consultations to discuss the problem and choose the best treatment method.

Transplant treatment
The treatment lasts for 3-8 hours under local anesthesia. The price includes 2 check-ups.

Attractive price
We offer attractive prices for our treatments. Familiarize yourself with our price list.